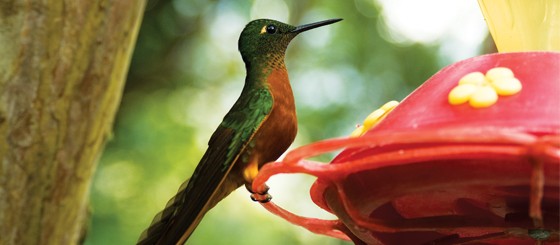 Founded in 1975, Inkaterra is strong commitment and devoted to:
Rescue Peruvian resources with respect and support for our diversity and culture.
Conservation and scientific research achieved through self supported sustainable tourism respecting authentic
cultural, social and environmental values.
Provide unique and proud Peruvian professionals a mean to build a career while cherishing their land.
Finding Peruvian assets and converting them into world class products and services.
Through travel experiences, create memories for our visitors that will resonate in their soul.
Mission
Excellence in geotourism and conservation, revaluing  cultural, social and environmental values creating authentics experiences.
Vision
Peruvian organization leader in geotourism and conservation in Latin America since 1975.