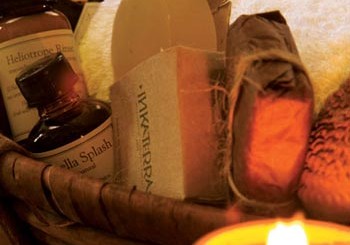 Yellow fever shots and malaria-preventive medication are required for  a rainforest environment and recommended by the US Travel Advisory before travel to the Peruvian jungle. Please consult your doctor at least a month before entering the Amazon Basin. No cases of yellow fever or malaria have ever been reported on our
property.
Water
Inkaterra Reserva Amazonica has filtered river water used for showers but is not potable. Bottled drinking water is provided
to all guests. To avoid hassle and discomfort during your travel, please take necessary precautions with local exotic food and alcoholic beverages taken outside of the hotel.