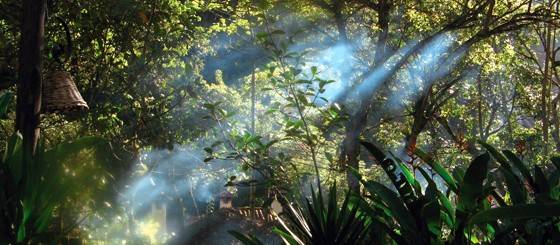 Take an early evening walk designed to connect on a spiritual level with the environment and the historical energy of the Machu Picchu area. With special attention placed on nature's core elements like an enchanting waterfall, as well as sacred pre-Inca pictographs, your spiritual walk will linger at the Rocotal Observatory.
Duration: ¼ day.
Difficulty level: II.
Attractions: Insects / Photos / Waterfall / pre-Inca Pictographs.