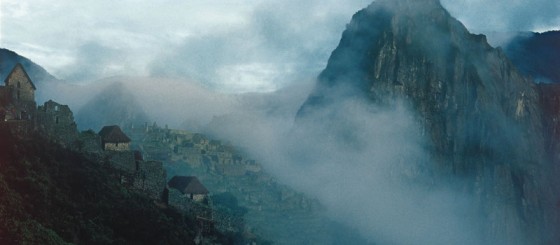 Walk the Inca trail on this one-day trip, visiting the important Inca archaeological remains of Wiñay Wayna and capturing your first view of Machu Picchu from Inti Punku, the Sun Gate. Leave the hotel early to reach the inca trial before others campers arrive.
The steady climb along the Inca trail allows experiencing and observing diverse mountain habitats, archaeological sites and a beautiful waterfall. After reaching the Sun Gate and taking the time there to appreciate Machu Picchu lying below, enjoy a fully guided tour of the citadel, including Intiwatana (the Sun Dial) and the Sacred Plaza. Afterwards, lunch followed by a 30-minute bus ride back to the Machu Picchu village and the Hotel.
Duration: 1 day.
Difficulty level: III.
Includes: Specialized guide and entrance fee to the archaeological site of Wiñay Wayna and the Citadel of Machu Picchu; return by bus.
Attractions: Orchids / Medicinal plants / Archaeological Sites / Market / Photos / Language / Photography.