Stunning scenery and astounding altiplanos
Lake Titicaca is the world's highest navigable lake to large vessels, at 3,810 meters (12,500 feet) above sea level in the Andes Mountains of South America. Astride the border between Peru and Bolivia, surrounded by spectacular scenery of Andean landscapes in one of the most exceptional geographic locations in the highland plateaus, it reminds us of the Scottish highlands or the Patagonia, with a clear crisp blue air and intense sunlight shining on the vast pastures, amidst small hamlets of Quechua and Aymara cultures.
Experience highlights
Discover the natural, cultural and historical resources of the altiplanos, perfect as your extension journey to or from Arequipa or Cusco.
Visit the Andean communities on the islands of Taquile, Amantani, Uros and Isla del Sol in Bolivia to enjoy interactive excursions with the local folks.
See the archeological sites of Chullpas de Sillustani , splendid colonial churches in the towns of Juli, Pomata and Lampa.
Relish the region's exquisite cuisine: fresh trout from the lake, alpaca meat from the highland plateaus and incredible varieties of potatoes and the famed quinoa.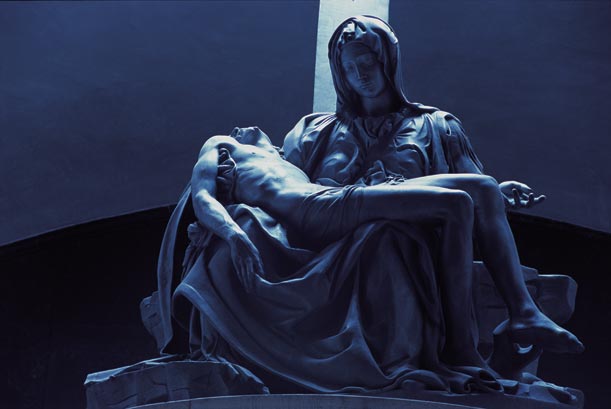 Excursions
Uros

Enjoy a guided visit to Uros floating isles on Lake Titicaca

Taquile

Full day excursion to the island of Taquile with lunch prepared by the locals*.

Amantani Full day excursion to the island of Amantani with lunch.*
Sillustani See the Chullpas of Sillustani, Pre-Inca & Inca burial site.
Juli and Pomata Excursion visiting colonial churches of Juli and Pomata*.
Lampa Full-day excursion to Lampa known as "The Pink City" to visit its colonial

church with a stunning replica of the sculpture "La Pieta" by Michelangelo.*

Isla del Sol Cruise a land and boat cruise to Isla del Sol, on the Bolivian side of the lake.*
Special Services
Full Day Trip

to Cusco or Colca Canyon / Arequipa via private transfers with lunch and sightseeing en route.

Full Day train trip

to Cusco via Andean Explorer Orient Express (according to time table / may vary).
* Full day excursions only with lunch.